Chinese leading tire manufacturer ZC Rubber presented its premium Chaoyang Tires as the original equipment of well-known domestic auto brands such as BYD and Changan at Auto Shanghai 2021 show, April 21-28. Auto Shanghai 2021 is the first of the world's biggest auto shows to run normally amid the coronavirus pandemic this year.
ZC Rubber has been ramping up its effort towards original equipment (OE) market in recent years. "We will explore more partnerships with first-rated automakers, based on our improving R&D innovation and manufacturing quality." The company stated.
The BYD new e-series model EA1 was unveiled with the Chaoyang RP76 in size 195/60 R16 as original equipment. The RP76 is an all-rounder with low rolling resistance and quietness, while maintaining the grip and precision feel expected of a performance tire.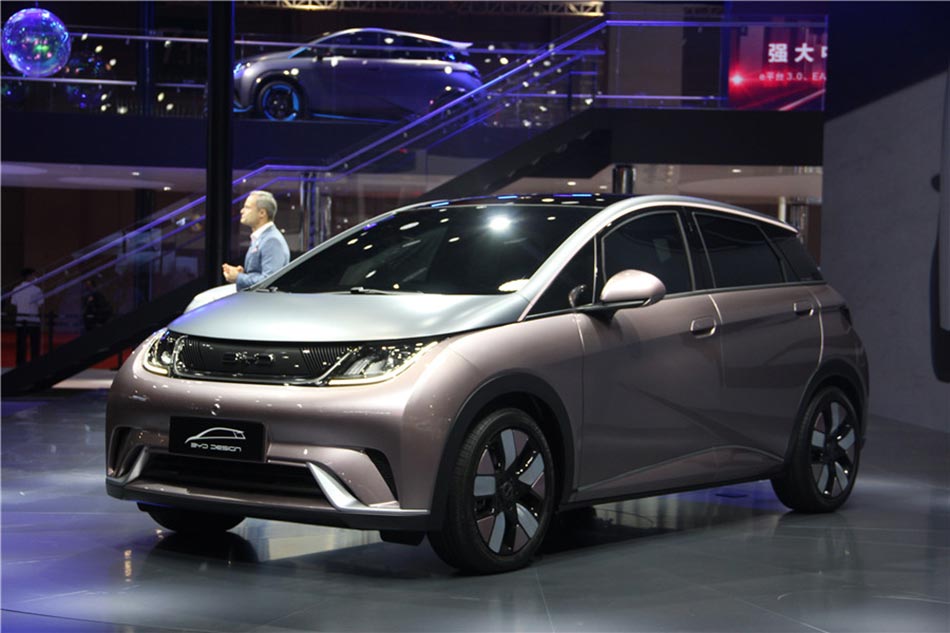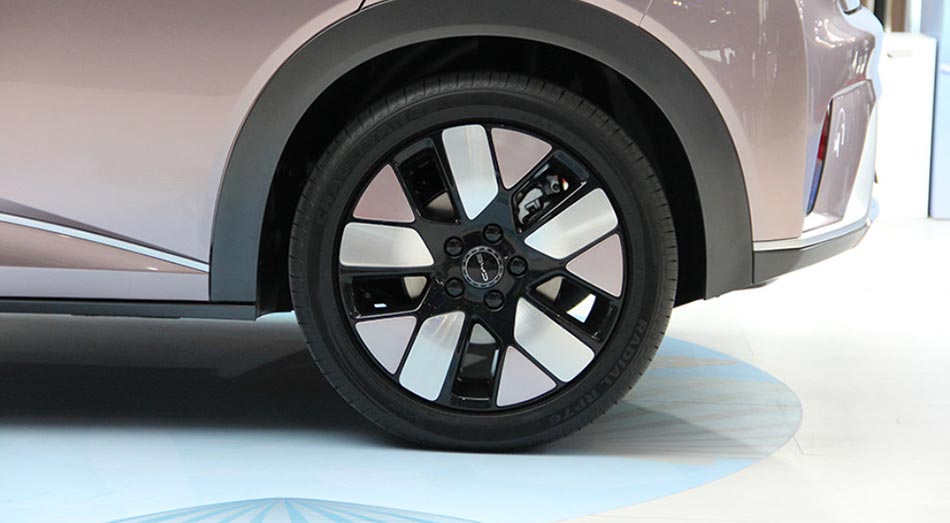 Changan Eado PLUS was fitted with SU318a 215/50R17. The SU318a combines everyday comfort and enhanced cornering capabilities for a responsive ride, thanks to its angled shoulder blocks and intricate siping. Its tread pattern is designed to improve traction and stability while keeping road noise to a minimum.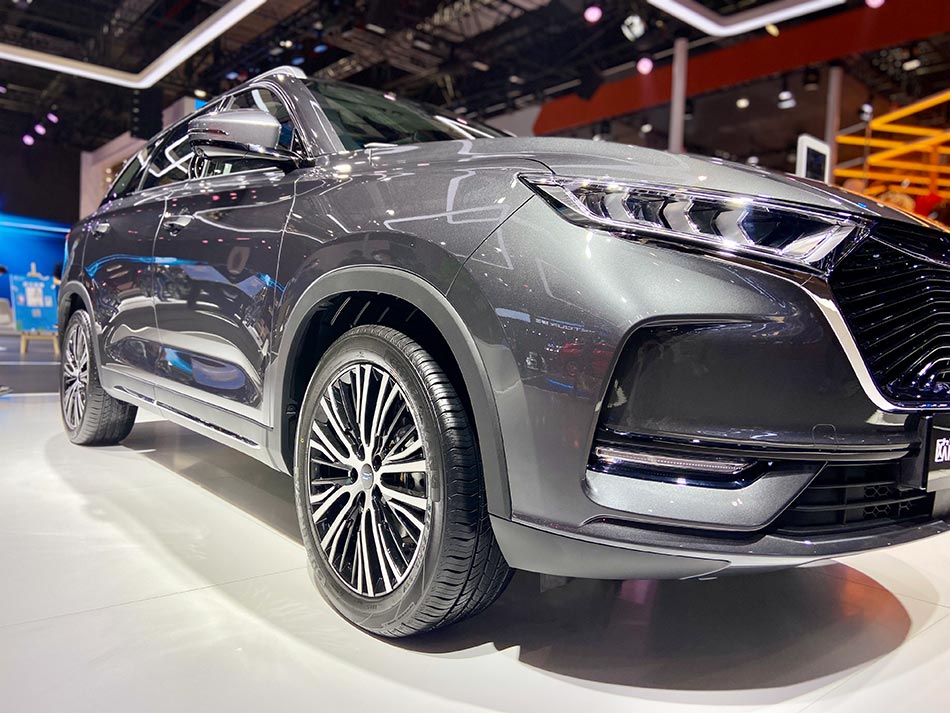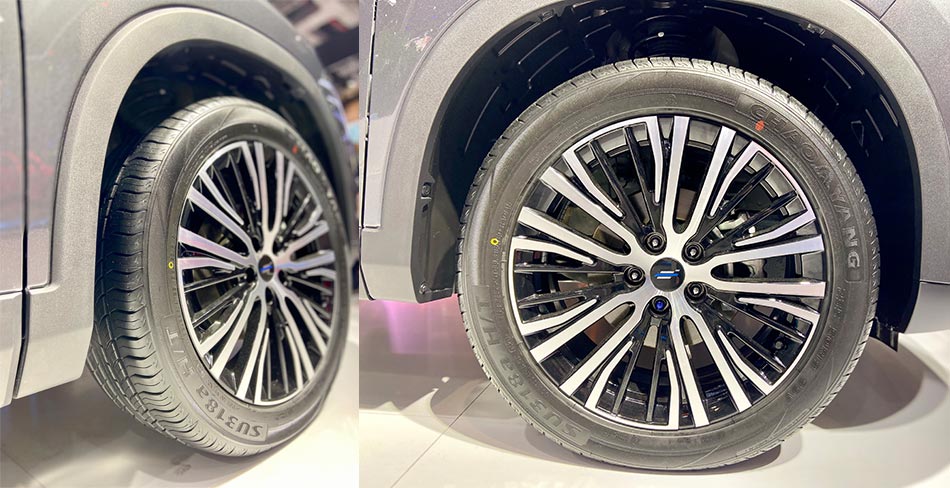 Changan Oshan X7 Geeker featured a set of SU318a 235/50R19.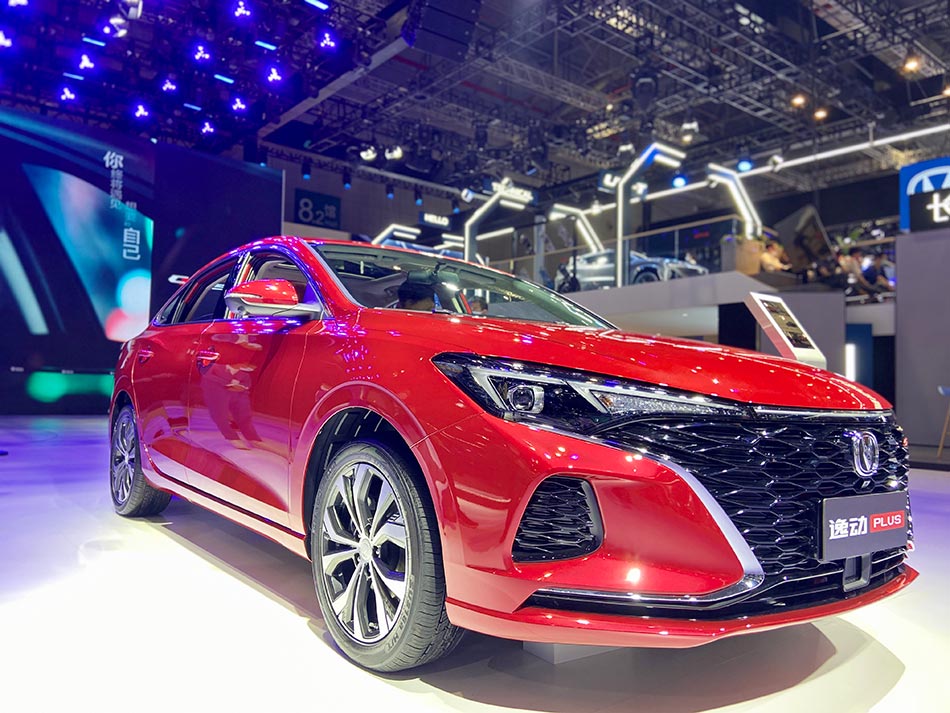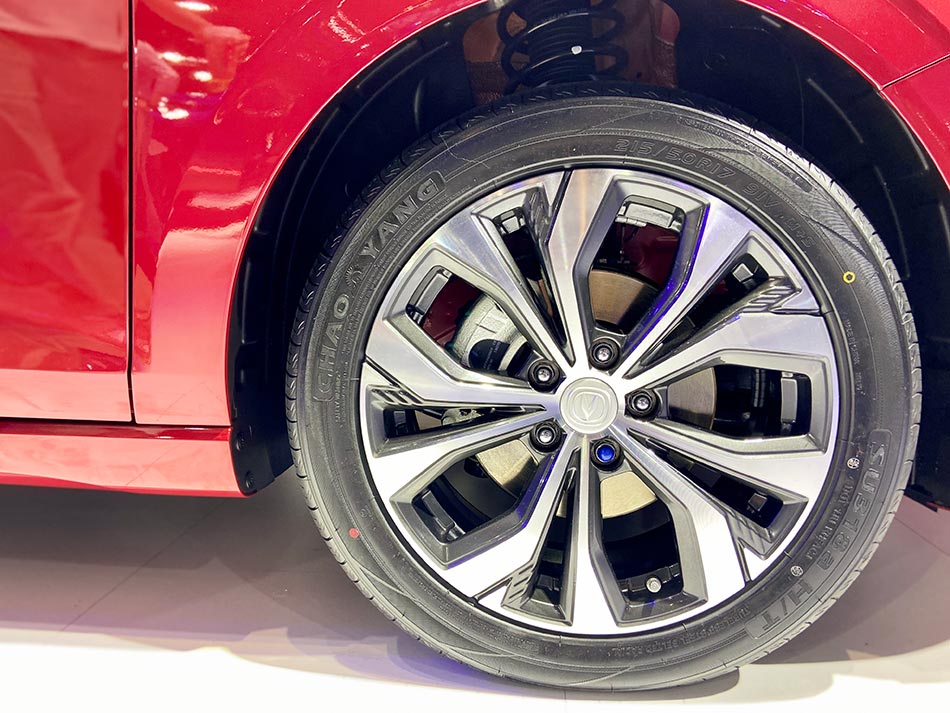 Hongyan Genlyon H6 Intelligent heavy-duty Truck was equipped with Chaoyang AT586 12R22.5 18PR on steering and driving axles. The AT586 is a tire designed for long haul application offering outstanding performance in grip, load capacity and wear resistance.