Chinese leading tire manufacturer Zhongce Rubber Group (ZC Rubber) will equip Changan Automobile's first strategic EV model C385 with SU318a, an all-season touring tire designed for crossover or SUV.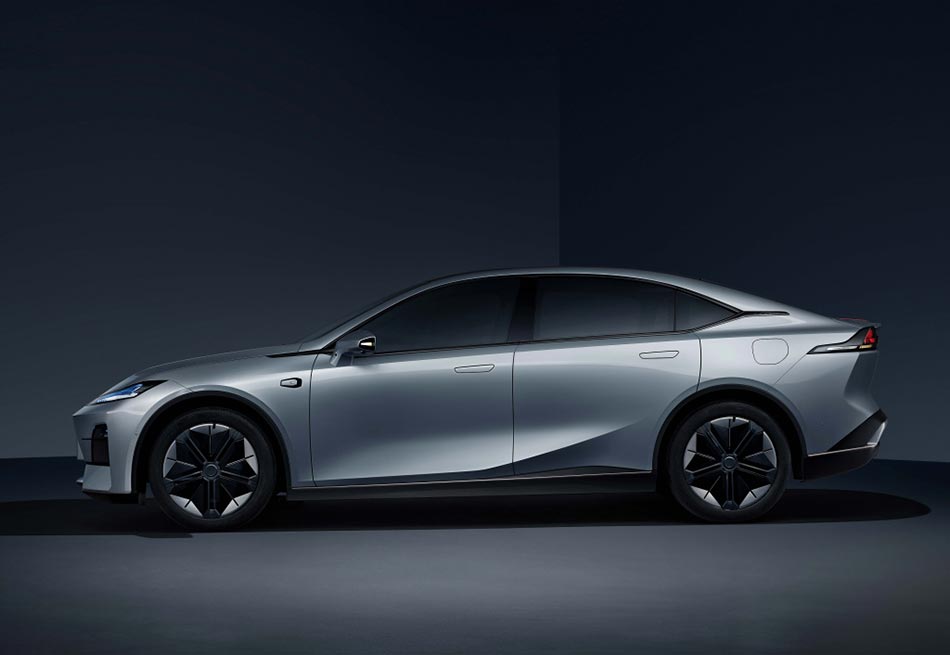 "Model Type C385 is Changan's first strategic model in the field of electric vehicles. It focuses on high-end positioning and has high requirements for the fuel economy, comfort, handling, and other performance of the OE tires." ZC Rubber said. "As such, we are very pleased to be the first OE supplier, as it shows our products are extremely competitive in the EV segment."
ZC Rubber's SU318a is an all-season tire specially designed for drivers looking for enhanced traction, improved handling, and comfort, thus supporting the excellent dynamics and comfort of Changan's new EV model.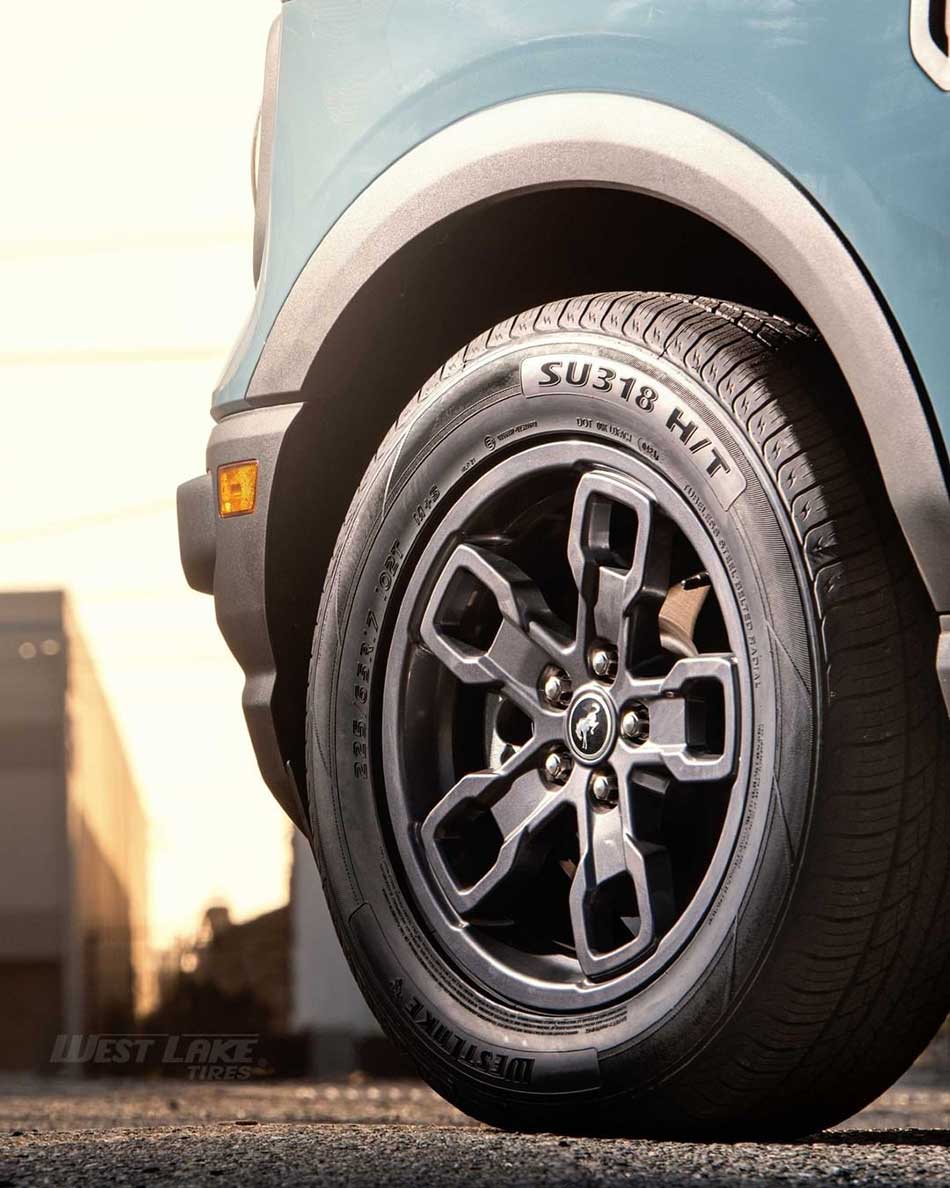 The SU318a features an advanced CAD-designed block to successfully lower the road noise level for a quiet and comfortable ride in all weather. Its innovative M+S design promotes excellent all-season traction, with serrated siping and four circumferential grooves promoting water evacuation to deliver excellent grip and handling for reliable, year-long performance. Another distinctive advantage of the tire is its reduced rolling resistance and better fuel economy provided by the special silica tech compound.
ZC Rubber and Changan Automobile are long-time strategic partners. Besides this OE fitment, additional tires for Changan's future high-end models are already in development at ZC Rubber, with new technology highlights on board.