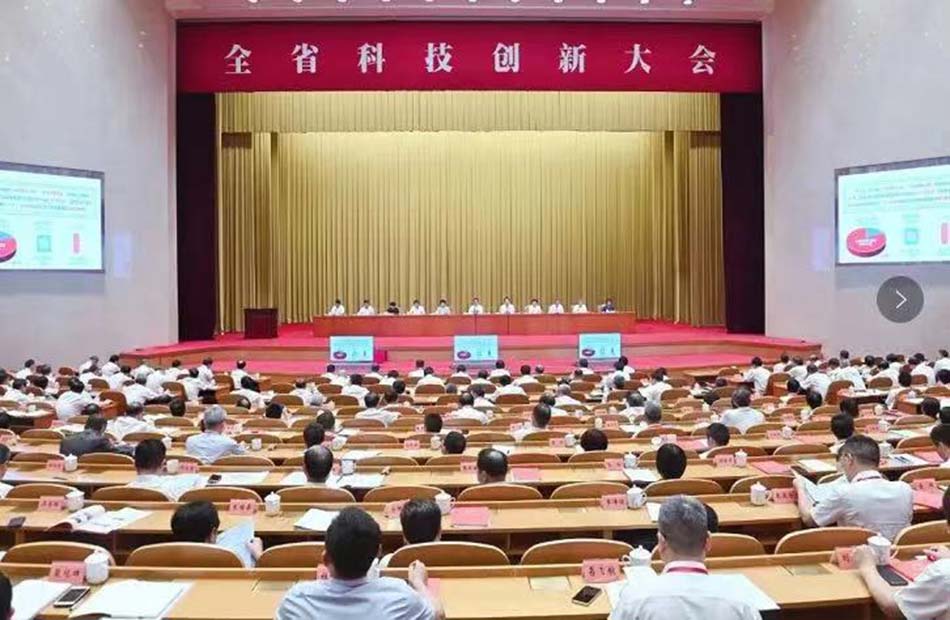 After five years of joint research, ZC Rubber's industry-university-research partnership with Zhejiang University and Zhejiang University of Technology has resulted in numerous notable advancements.
The "Key Technology, Devices and Industrialization for Low Rolling Resistance and High Wet Traction Passenger Car Tyres" project by ZC Rubber took home the Second Prize of Zhejiang Science and Technology Progress Award in July 2022.
The project stood out for innovation in low-rolling-resistance, high-wet-traction tread compound development with the expert group's unanimous high praise. The project also reached a leading international level in silanization in-situ modification of silica, rapid online detection of reaction degree, and structural design of molding capsules.
These breakthroughs in scientific research served as the foundation for ZC Rubber's most recent flagship ultra-high performance passenger car tyres, the Westlake ZuperAce Z-007 and Goodride Solmax 1.
Both the Westlake ZuperAce Z-007 and Goodride Solmax 1 are rated by the EU tyre label in Class A for Wet Grip, representing the highest degree of performance that can be compared to top international tyre brands.
The two flagship tyres were also tested by TÜV SÜD, a leading German testing company with a global reputation, which confirmed their exceptional performance. The Westlake ZuperAce Z-007 and the Goodride Solmax 1 displayed remarkable comprehensive performance, surpassing all TÜV limit criteria established by their key competitors' test results, particularly in wet performance and noise level. Both tyres have received the TÜV SÜD Test Marks.