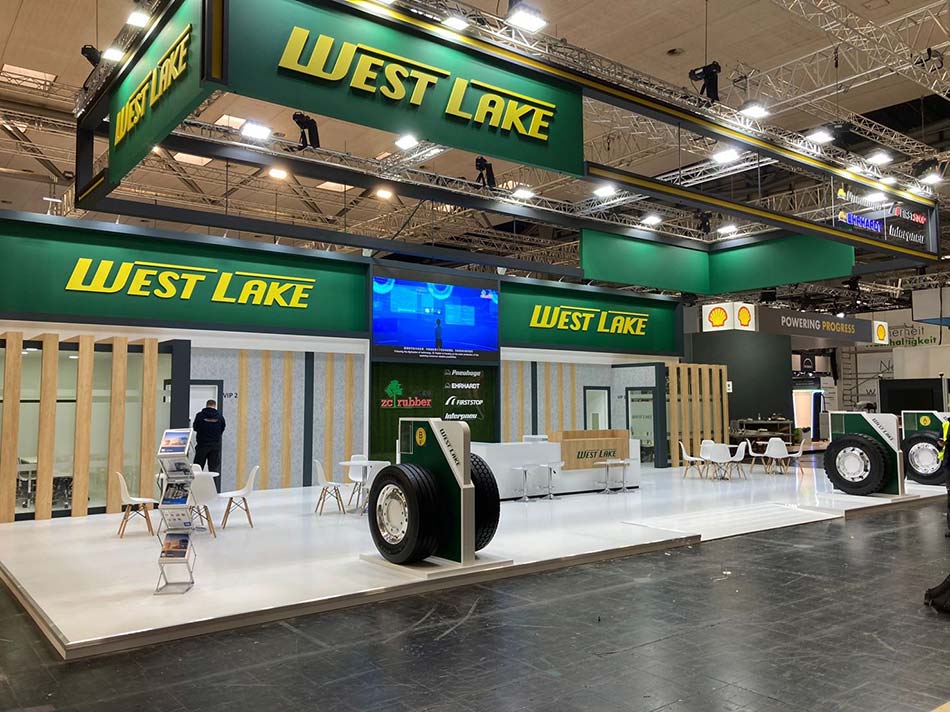 At IAA Transportation 2022 in Hannover, ZC Rubber announced the addition of two new products, the WTR2 and the WTX2, to its successful WESTLAKE Gen II truck tyre line.
ZC Rubber puts a special focus on supporting sustainable logistics business, providing customers and fleets with increased fuel efficiency and longer mileage. The development of WESTLAKE Gen II is a crucial step toward reaching the company's vision for sustainable logistics and of course will this also considerably increase the benefits for customers.
WTR2 is a trailer tyre for regional applications, offering improved fuel economy and driving comfort without compromising on mileage. The rolling resistance of WTR2 has been greatly decreased based on upgraded compounding technology, casing material, tyre structure, and manufacturing process. By tapping the innovative rubber mixing technology for the distribution of silica and super silane, the new tread compound also brings a significant reduction in rolling resistance. Notebly, the WTR2 achieves Level A for fuel efficiency on the EU tyre label. Meanwhile, the WTR2 adopts the belt wrap technology for excellent durability and stability in intensive driving conditions.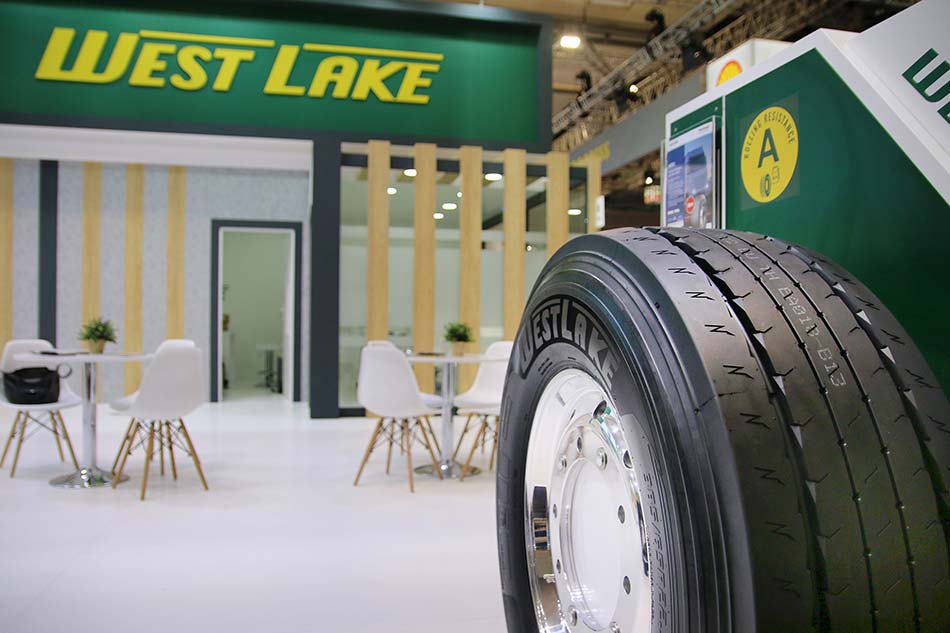 WTR2
WTX2 is specially designed for lowboy trailers. It is an all-weather extra-load trailer tyre, with wider tread width and solid shoulder to offer increased tread stiffness and higher load capacity. Its three zigzag grooves and multi-angled sipes enhance its traction and braking performance.
Both WTR2 and WTX2 have M+S and 3PMSF markings for all weather service.
Both tyres are designed with ZC Rubber's latest PSCT theory, which was applied across all WESTLAKE Gen II products. This technology helps to minimize the tyre profile deformation to improve the tyre life and overall performance. This technology also significantly reduced the incidence of tyre groove cracking when driving or braking.
"ZC Rubber is reacting to long-distance transportation trends related to safety, environmental protection and economic efficiency. We place high value on the tyre sustainability and green logistics. Therefore, the focus of our tyre development is always on premium quality, long service life and low rolling resistance." said ZC Rubber.