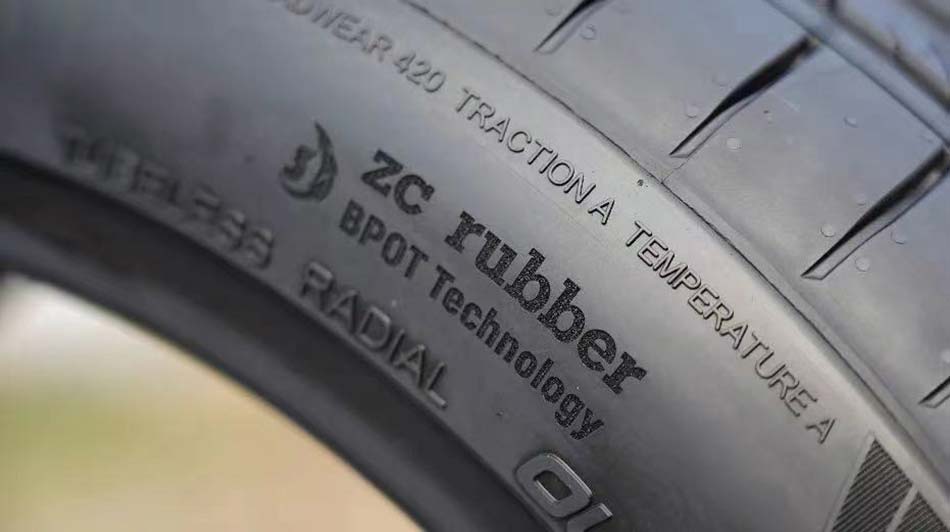 ZC Rubber has recently received the official Nomination Letter from a leading auto manufacturer for the development of its original new equipment tires.
"We are very pleased and honored to being officially nominated by this leading OEM, the identity of which we are unable to reveal at this time because of confidential agreements. The nomination recognizes us as a leading tire company with strong R&D capabilities, technological excellence and comprehensive quality assurance. " ZC Rubber stated.
With its excellent R&D capabilities and effective logistics supply chain system, ZC Rubber is at the leading level of innovation. It has been successful in gaining the respect of customers as well as local and international OEMS in the areas of tire design, tire simulation, road test, logistics, and technical service thanks to its thorough quality assurance.
"ZC Rubber will keep strengthening its position in the OE business by expanding its R&D investment in order to meet the high standards of the top international OEMs. Together with our original equipment business serving major automakers, we are confident that this will increase ZC Rubber's reputation as a premium brand globally."
ZC Rubber's European technical center (ZC-TC) is located in Hanover, Germany. It concentrates on the development of international original equipment projects and offers significant technical support to the company's R&D Center HQ in China. The ZC-TC will play a leading role in this OE development project to meet European standards and OEM's requirements.
It is important to note that ZC Rubber's products are specially tailored when matched with different vehicle models depending more than 40 numerous road safety, comfort & performance criteria, with great flexibility and adaptability to develop bespoke tires for key markets to fit the various driving needs of customers as well dedicated standards and regulations.
ZC Rubber is already in a further close exchange and discussions with leading OEMs worldwide to accelerate its tire technology and processes to become one of their future suppliers.