The IceMaster Spike Z-506 from ZC Rubber was assessed for its ice performance in October 2022 by the Finnish organization Test World, which also put similar budget and premium winter tires to the test. The test vehicle was a VW Golf, and the tested tire size was 205/55R16.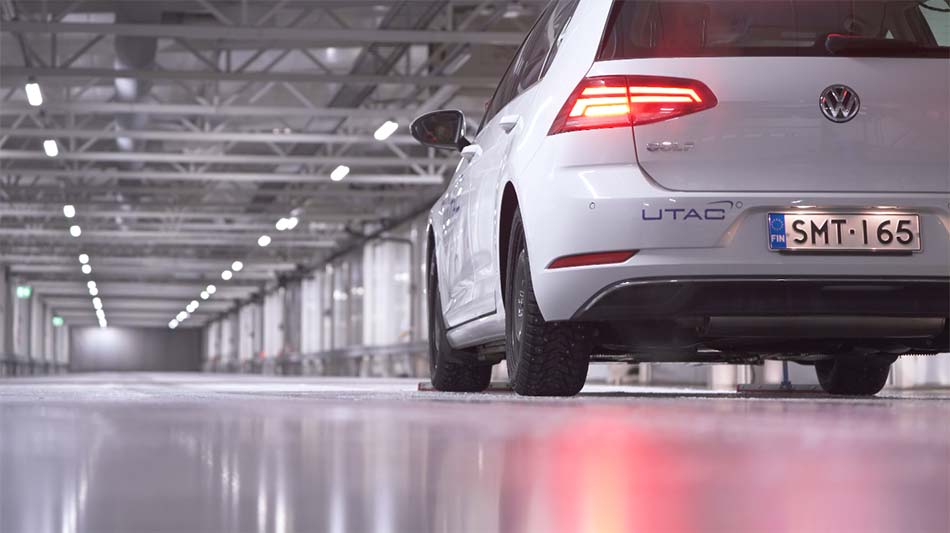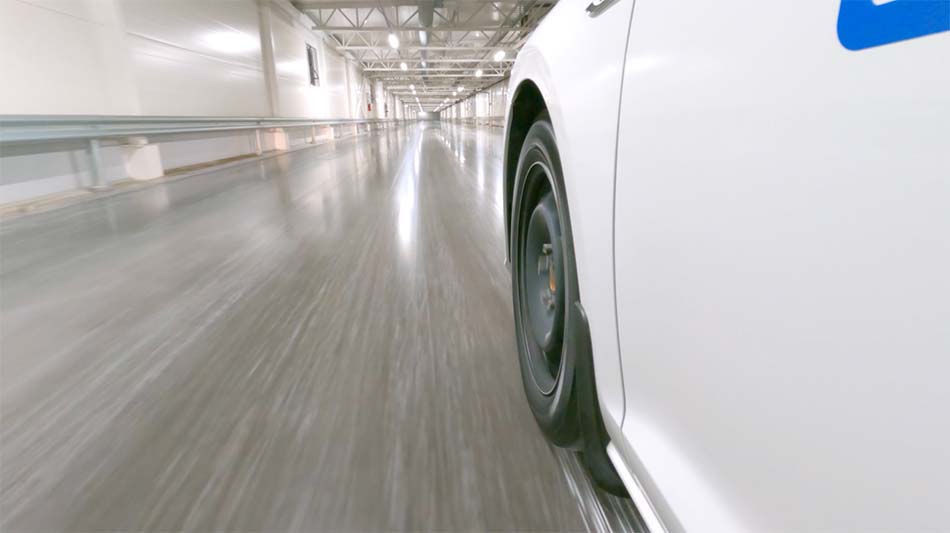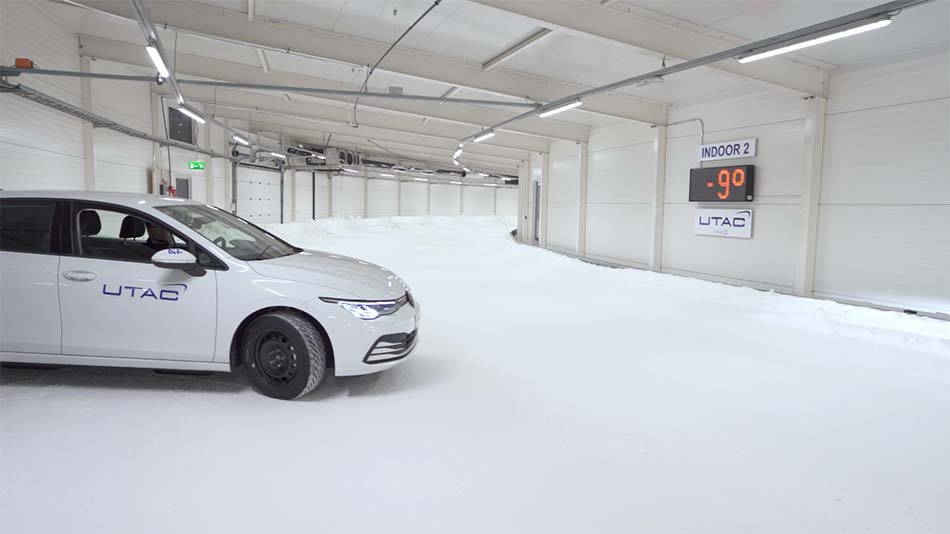 The test findings show that the ice braking and acceleration performance of the Z-506 is noticeably superior to that of the comparable budget brand tire.

The IceMaster Spike Z-506 is a touring winter studded tire that offers outstanding traction and handling on snowy and icy roads thanks to its V-shaped directional tread pattern. Its strong shoulder blocks provides exceptional cornering stability and improved grip.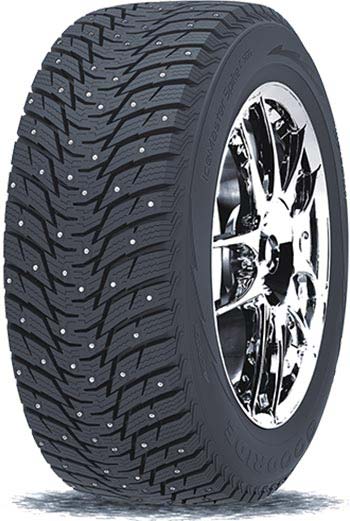 IceMaster Spike Z-506
ZC Rubber launched Z-series winter tires - the Z-401 all-season tire, the Z-507 winter tire, and the studded winter tire Z-506 - in Europe in 2019. The Z-series line has gained great popularity with sales exceeding expectations.
The company expanded its Z-series winter tire ranges across Z-401. Z-507 and Z-506 with 68 new sizes in 2020. This year, a further 22 sizes has been added to the Z-507 range to offer more options to European drivers looking when for excellent winter grip and handling at affordable prices.