HANGZHOU – ZC Rubber launched its premium Xia Series (the meaning of Hero in Chinese) truck and bus radial tires for the Chinese market to deliver specialized commercial vehicle solutions for various applications.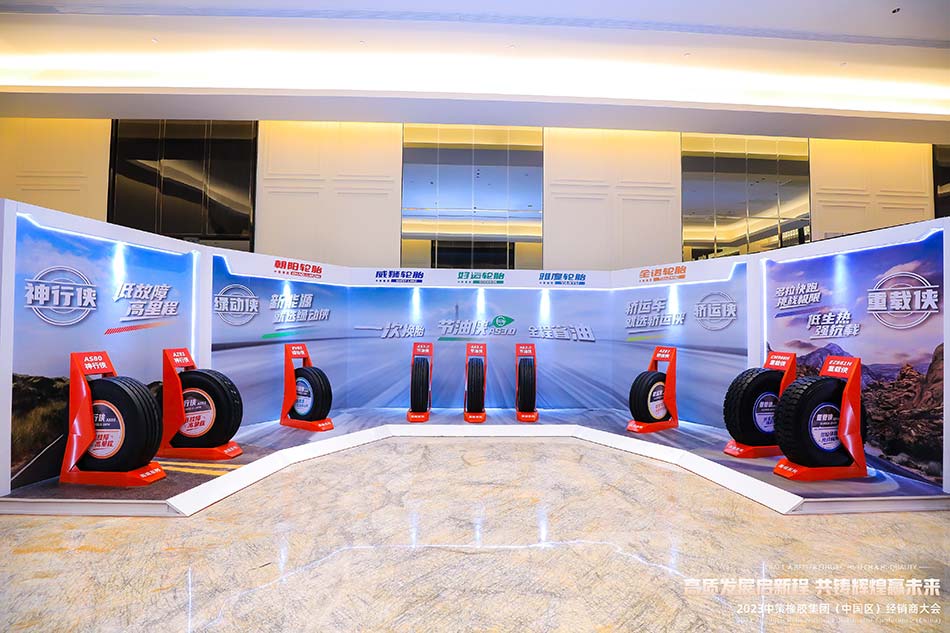 The Xia Series is developed on ZC Rubber's PSCT technology and Hybrid Formula, which focus on six main features: safety, mileage, grip, rigidity, fuel efficiency and quietness. It includes five truck tire product lines for specific applications of fuel saving, heavy duty, long haul, auto transport and EV Truck specific:
● The CM998H and EZ861H are designed for regional haul applications, offering the exceptional heavy-duty endurance.
● The AS89, AZ81 and AT85 serve for long haul applications, ensuring they will be well equipped with robust tread compound and reinforced casing for long tire life and even wear.
● The AS3.0, AZ3.0, AD3.0 is an ultra-fuel-efficient truck tire line, serving as wise choice for budget-conscious fleet partners and owner-operators.
● The EV63, EV65, EV67, EV69 are customized for electric trucks.
● The AZ87、AT83 are specially designed for car haulers in longer driving distance.
"Our new Xia Series truck and bus radial tires are the result of extensive research and testing of numerous commercial tire application scenarios."
"By introducing this new premium truck tire series, we also demonstrate our commitment for constant product innovations with all of our technological advancements, and strengthen our position as a commercial tire solution provider." ZC Rubber stated.