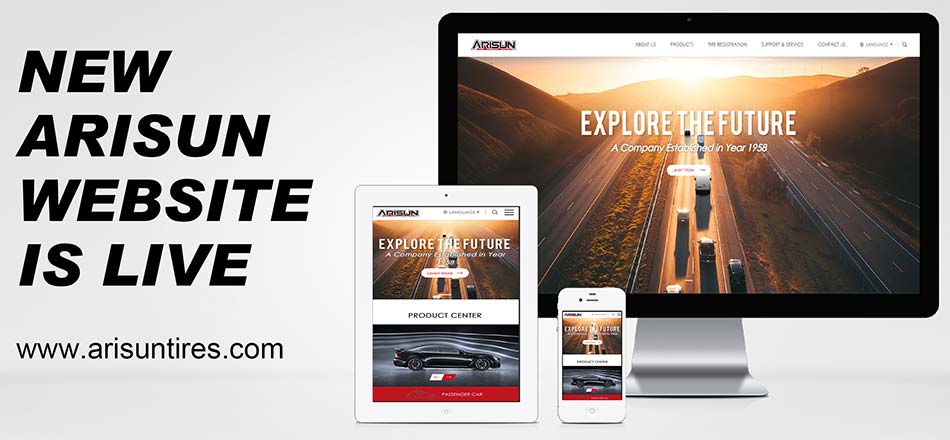 ARISUN has announced the launch of its newly redesigned global website www.arisuntires.com. Users will be able to easily navigate the new website across multiple devices, including PCs, tablets and smartphones.
On the new website, visitors can explore a range of information about ARISUN TIRES, including its products and services, news, corporate information, and the product VR showroom. It will be easier to read thanks to the simplified layout.
The ARISUN brand is one of the premium tire brands under ZC Rubber. Since its launch in 2012, ARISUN has been focusing on developing truck & bus tires that deliver high value and operational efficiencies for fleets across North America. As the brand expands its product offerings to include tires for trucks & buses, passenger cars, SUVs, light trucks, and specialty trailers, ARISUN is prepared to provide high quality tires with reliable services to a wider range of end-users around the world.
For more details on ARISUN's new website, please visit www.arisuntires.com.