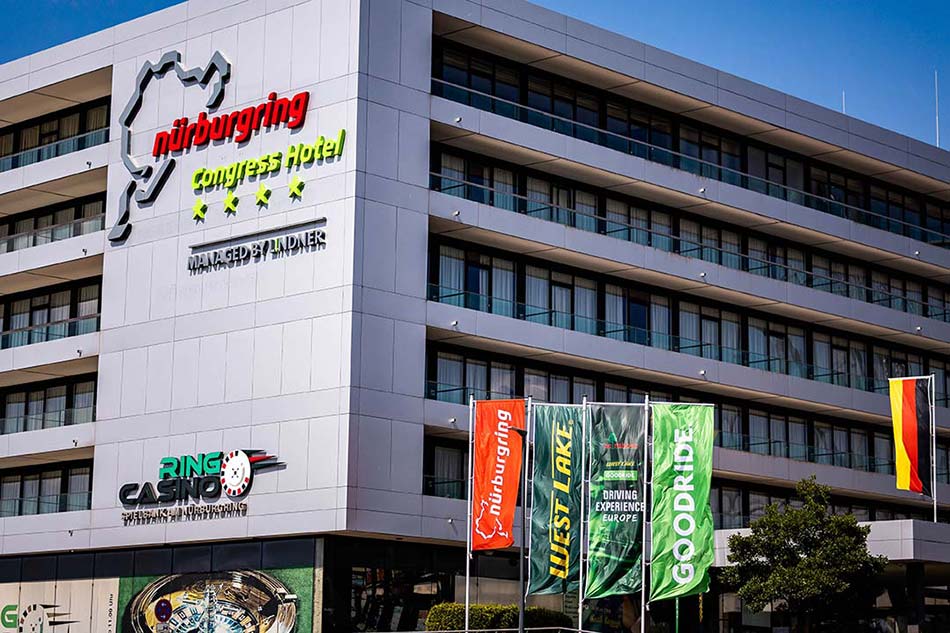 ZC Rubber hosted a dealer conference and driving experience event for European dealers at the renowned Nürburgring Nordschleife from July 11-13. This event provided an opportunity for the company's European dealers and customers to personally experience and evaluate the performance of two flagship tires - the Westlake ZuperAce Z-007 and Goodride Solmax 1.
As the latest flagship tires from ZC Rubber, Westlake ZuperAce Z-007 and Goodride Solmax 1 boast improved quietness, grip, and handling thanks to a complete tire structure upgrade featuring advanced core technologies of the company. Both tires have received the TÜV SÜD Mark in the last year.
The driving experience includes safety and performance modules. The Westlake ZuperAce Z-007 and Goodride Solmax 1 were tested in the safety module for Brake & Avoid and Slalom Dry, and in the performance module for Handling, Performance Oval, Car Control, and Slalom Dry.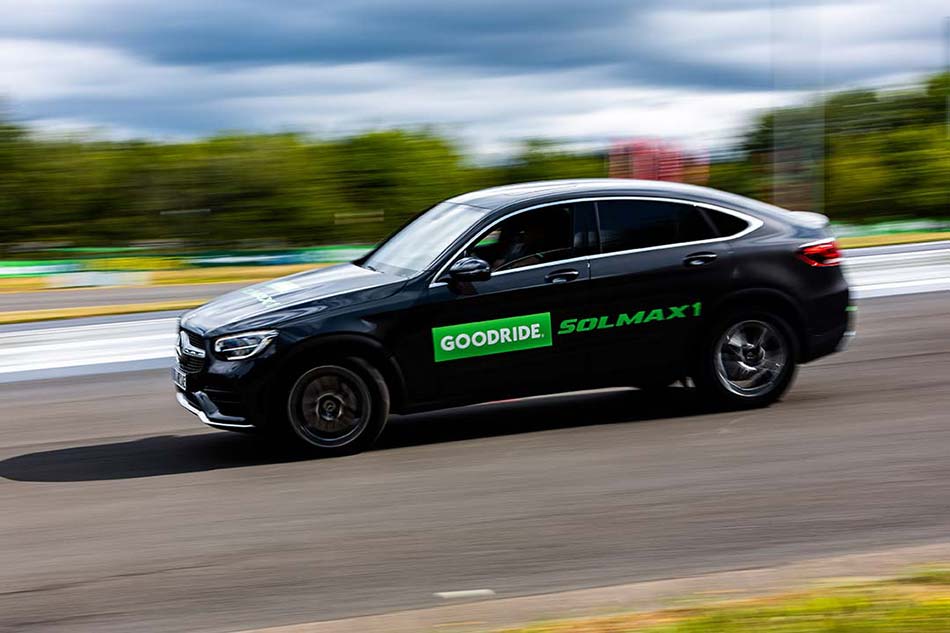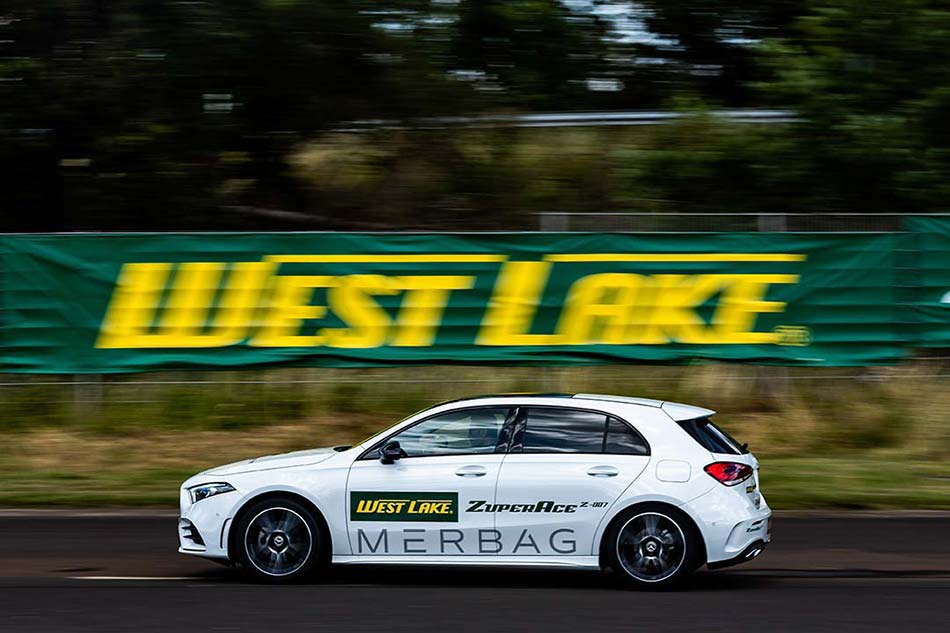 Both tires received positive feedback from participants. The Westlake ZuperAce Z-007 was rated as a balanced high performance tire with dynamic handling qualities and good braking performance, and the Goodride Solmax 1 showed its significant grip and handling, with low noise and high comfort.
"This driving experience event is a unique opportunity for our customers to experience the performance, features, and handling of Westlake ZuperAce Z-007 and Goodride Solmax 1. We are proud to showcase our flagship tires with ZC Rubber's core technology. We are committed to continuing to deliver high-quality tire products that meet the high standards of customers in European market." ZC Rubber said.
As part of the event, the company also hosted a dealer conference for its European customers prior to the driving experience event, where it shares its latest corporate goals, products & technologies, sales & marketing strategies, and sustainability vision & progress.